A little over a year ago I wrote a short novel called Skankarella. The premise was simple; what if a lesbian was trapped in the house of a brutal religious family like Cinderella? I wanted to make sure I featured a title character that has positive attributes beyond beauty and blonde hair (good job Disney), like intelligence, artistic talent, nerdiness, and just so happens to be attracted to women.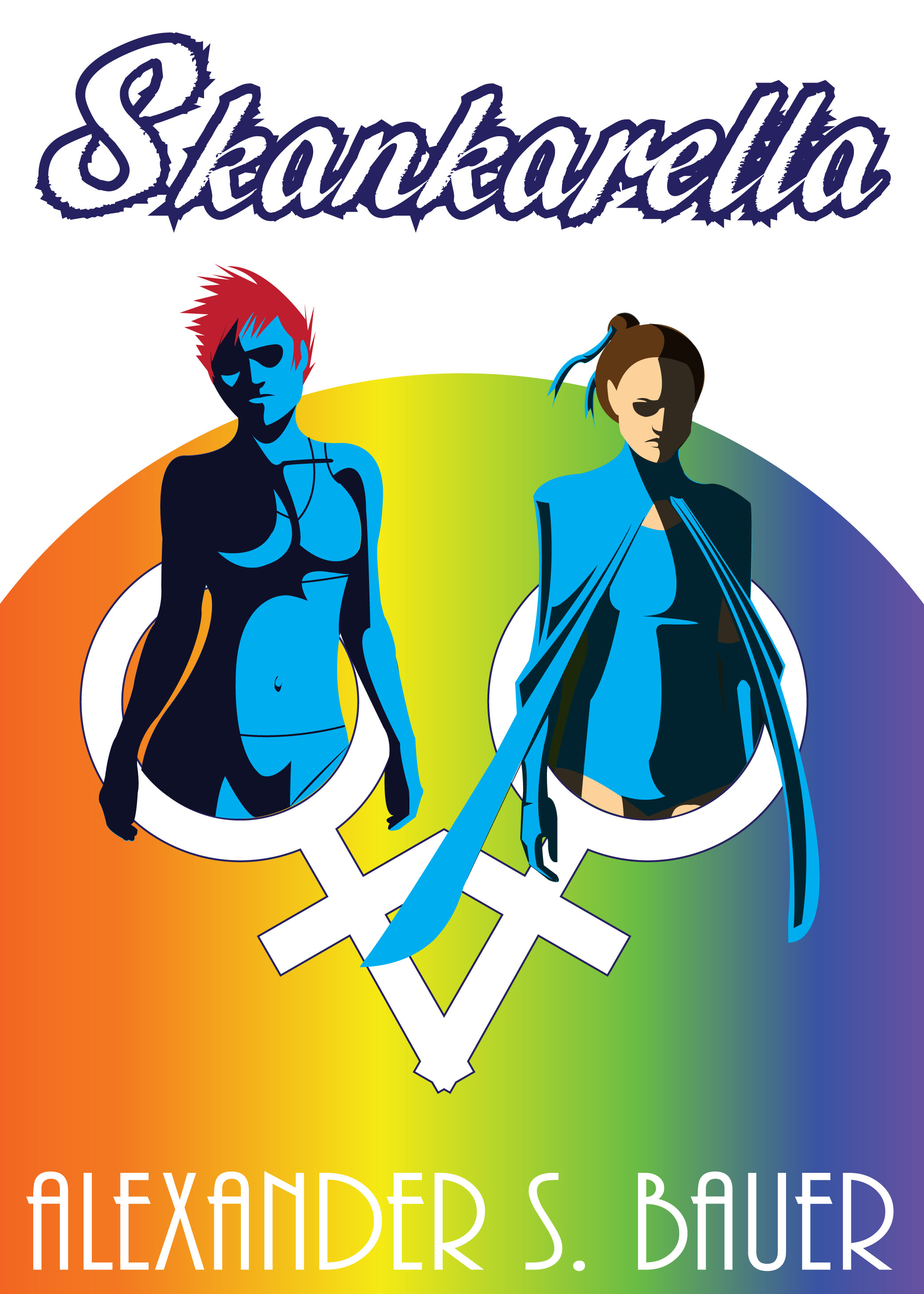 So if you're interested and have a Kindle, you can check it out
here
. If you've got another e-reader or want to read it on your computer, Smashwords has a bazillion different file formats for you
here
.
If you like it, I'd be thrilled to see some reviews, and deeply grateful if you tweeted, blogged, facebooked, or otherwise shot it out into the vast reaches of the internet.